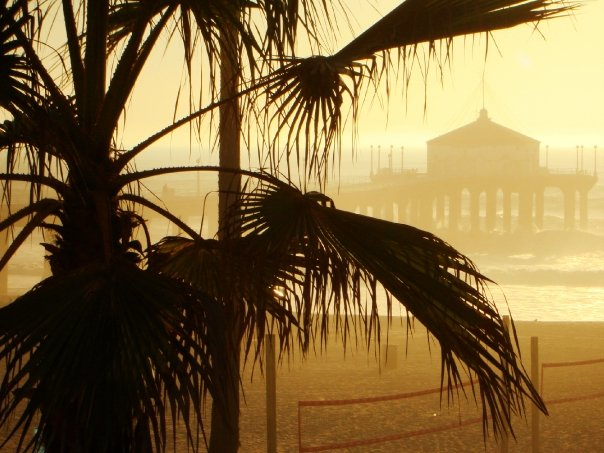 If you're looking for the best Manhattan Beach carpet cleaners then there are a few things that you should keep in mind.
A lot of people may not think that it's important to find a professional cleaner, but the thing to keep in mind is that you do not want your carpet and rugs to get damaged in any way.
Most home owners want to hire a professional carpet cleaning service so a proper search is a must.
Below are some great tips which can help you in your search for the right carpet cleaner in Manhattan Beach that suites your needs. If these simple tips are followed you will definitely be able to find what you are looking for.
The first thing that you need to do is a background check on any companies that you may be considering. It is not as hard as it sounds and these checks are necessary to ensure that the persons are reliable and properly registered. This information is something that you can easily find online. You are able to view actual customer reviews of the services that the particular company offers.
After doing the background checks to find the best carpet cleaners in Manhattan Beach you can call a representative from the company. This is the opportunity to ask any questions that you may have and you also get a chance to get to know them. This is a valuable aspect of the decision making process.
You can also opt to have them visit your home and give their opinion on how they should go about cleaning your carpet and/or upholstery. You can find out if they use harsh chemicals or are more eco conscious.
Next you can request referrals from friends and family. This is a great way to find a great carpet cleaning company in your town. Who better to get a review from than those close to you who have used a carpet cleaning company?
They are the best ones that can give you firsthand accounts of the service that they received and the results of these services. They would not recommend a company that is not up to par.
With any luck these tips will be the stepping stone to help you to find and hire the services of one of the best carpet cleaners in Manhattan Beach. Hiring the right cleaner is important so you have to be careful with your search.
Call First Choice Carpet Cleaners Manhattan Beach today at (310) 374-1090 to schedule an appointment, ask us a question or to request a FREE estimate.
Service Areas Include: Manhattan Beach, Hermosa Beach, Redondo Beach, Torrance, Hawthorne, Lawndale, El Segundo, Gardena, Lomita, Harbor City, San Pedro, Palos Verdes, Rolling Hills, Rancho Palos Verdes, Westchester, Culver City, South Bay and most parts of Los Angeles county.