Professional, Reliable and Affordable Carpet Cleaning & Upholstery Cleaning Services in
Manhattan Beach, Hermosa Beach, Redondo Beach, Torrance and the South Bay
Locally Owned & Family Operated in the South Bay Since 1992!
Here's What Our Customers Are Saying…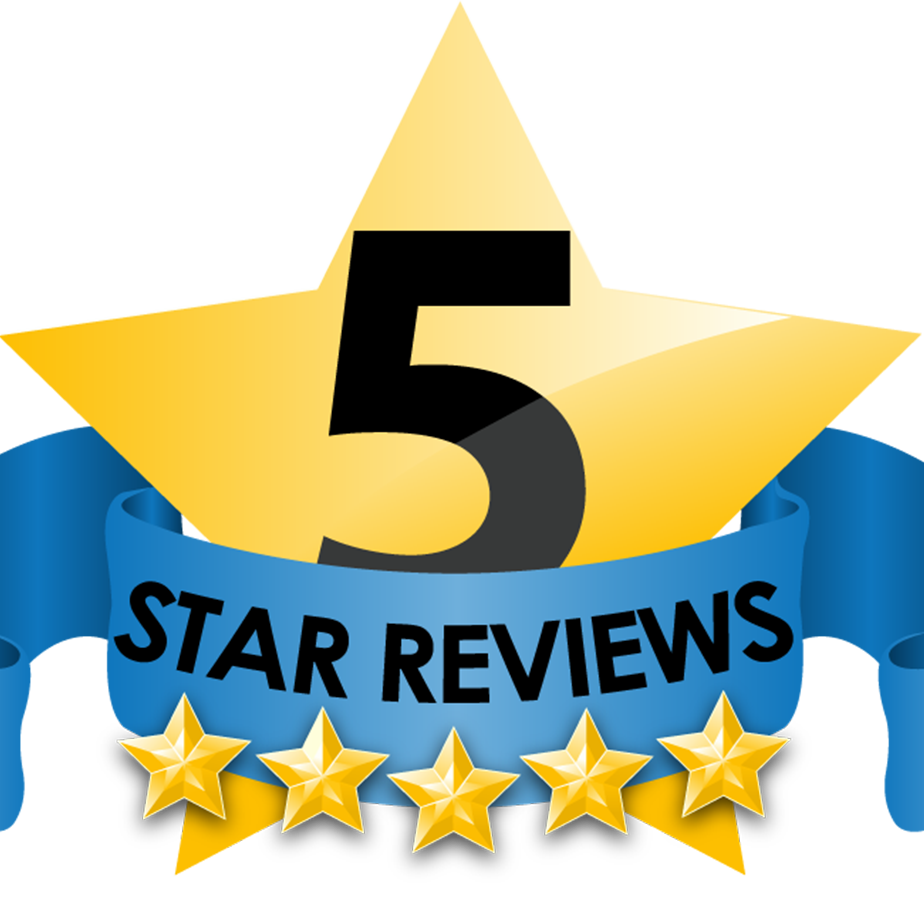 Here's a hard working fast crew to get your carpets like new. You'll be very pleased!
Donna Newburg,
Manhattan Beach


Tom is the best. Anyone with pets knows the struggle to keep the house and carpets clean. When the vacuum comes up short, call Tom. He's there when you need him, with no hesitation!
Theresa Hardy,
Redondo Beach


For many years I have used First Choice to clean my carpets. Not only do they do a great job, but they are willing to work around my busy schedule. I would highly recommend them as they keep my carpet looking brand new!
Mary Eckert-Wallace,
Hermosa Beach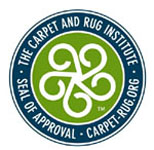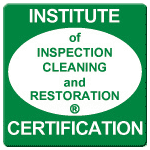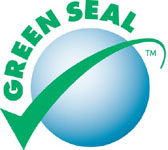 Click here to see more reviews...