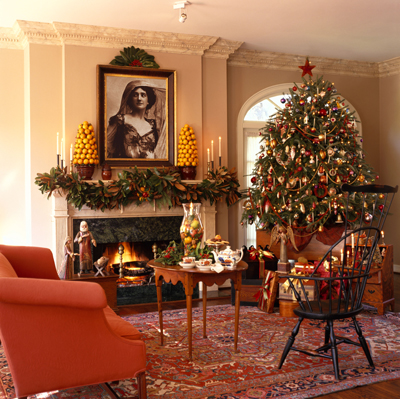 The holidays can be a fun time of year, but they can also be a very stressful time of the year too.
You not only have to worry about finding and buying everything on your family & friend's wish lists, but you also need to worry about how you're going to afford all these items as well.
In addition to putting up the Christmas lights, buying and decorating the tree, and purchase gifts, you also have to run a functional household in the meantime. Oh, not to mention you're probably working a full-time job too.
Everyone stresses-out when their family & friends come to town. Everything has to be just right and it's all up to you. The meals have to be great, the decorations have to be perfect and the house has to be spotless!
An easy way to help lower your stress level is to hire a professional carpet & upholstery cleaner to get your home looking like new again.
The best way to do this is to have your carpets and upholstery cleaned before the guests arrive. There are many carpet cleaning companies in your local area and a professional carpet and upholstery cleaner isn't as expensive as you might think.
It will be worth the cost just so your family & friends will be greeted with freshly cleaned carpet & upholstery when they arrive.
So relax and call First Choice Carpet & Upholstery Cleaning today at (310) 374-1090 to schedule an appointment, request a FREE estimate or ask us a question.
Service Areas Include: Manhattan Beach, Hermosa Beach, Redondo Beach, Torrance, Hawthorne, Lawndale, El Segundo, Gardena, Lomita, Harbor City, San Pedro, Palos Verdes, Rolling Hills, Rancho Palos Verdes, Westchester, Culver City, South Bay and most parts of Los Angeles county.